Fireside Lounge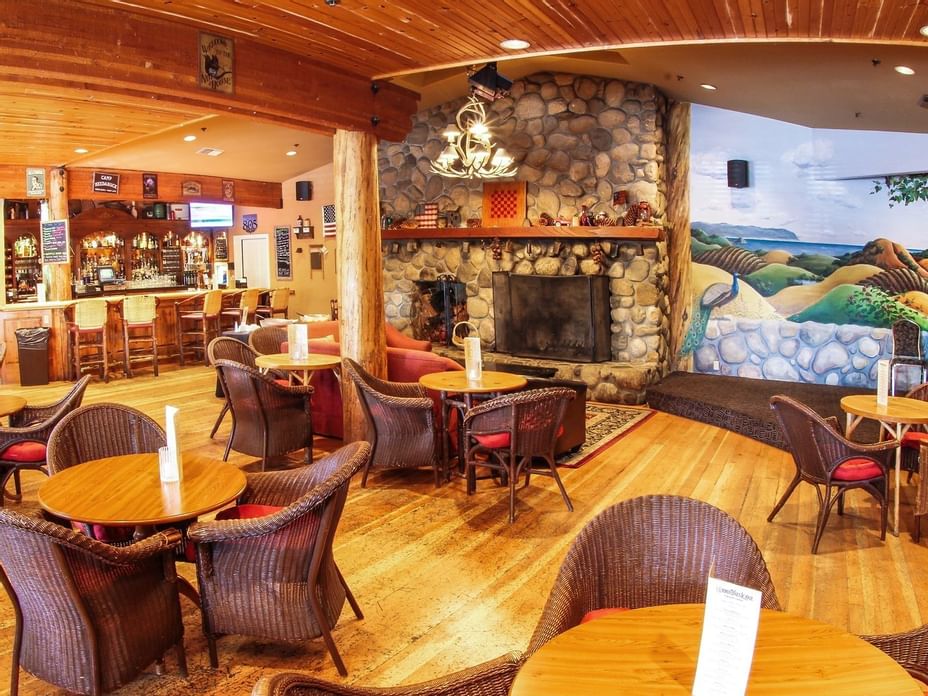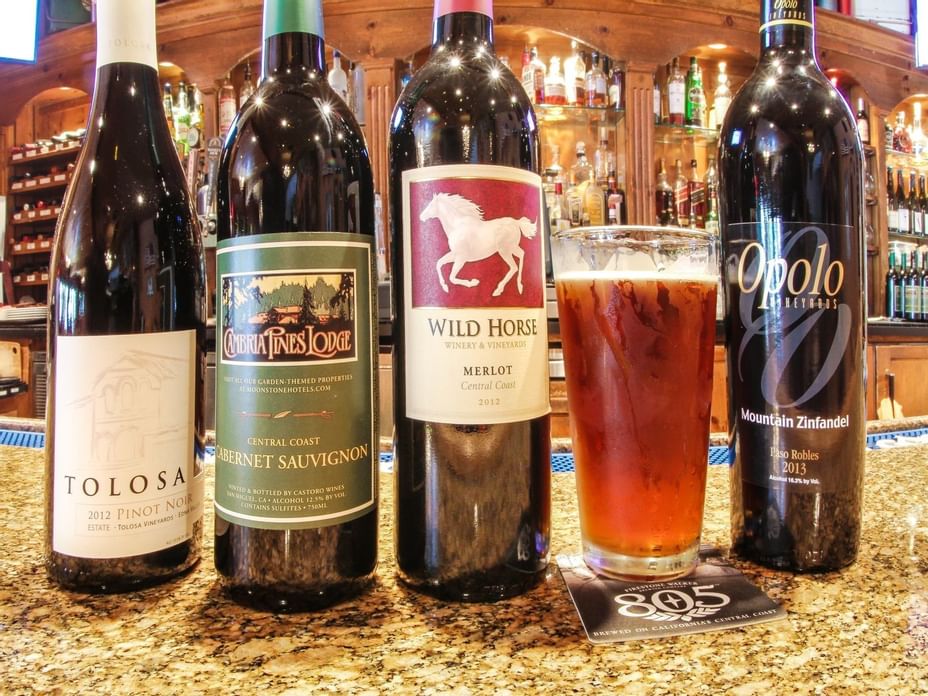 The Fireside Lounge is a cozy gathering place featuring a central fireplace surrounded by couches, where guests enjoy fine wines, local beers, seasonal cocktails, with a special lounge menu and live music.
Join us for Happy Hour in the Lounge, Monday-Thursday from 2-5pm! Homemade chips and salsa are included with a drink purchase.
Enjoy great music in the Lounge Sunday, 5:30-8:30pm, Monday-Thursday, 6:30-9:30pm and Friday-Saturday, 5:30-8:30pm & 9-11pm.